Blog

Some of the articles I've written
Welcome to my blog. For samples of my writing, feel free to read through the posts below.
Oct. 31, 2020, 8:00 a.m.
Does brand loyalty transfer generationally? That was the key question I hoped to address with my Master of Business Science dissertation, and now that it's been published, I'd like to share the results with you.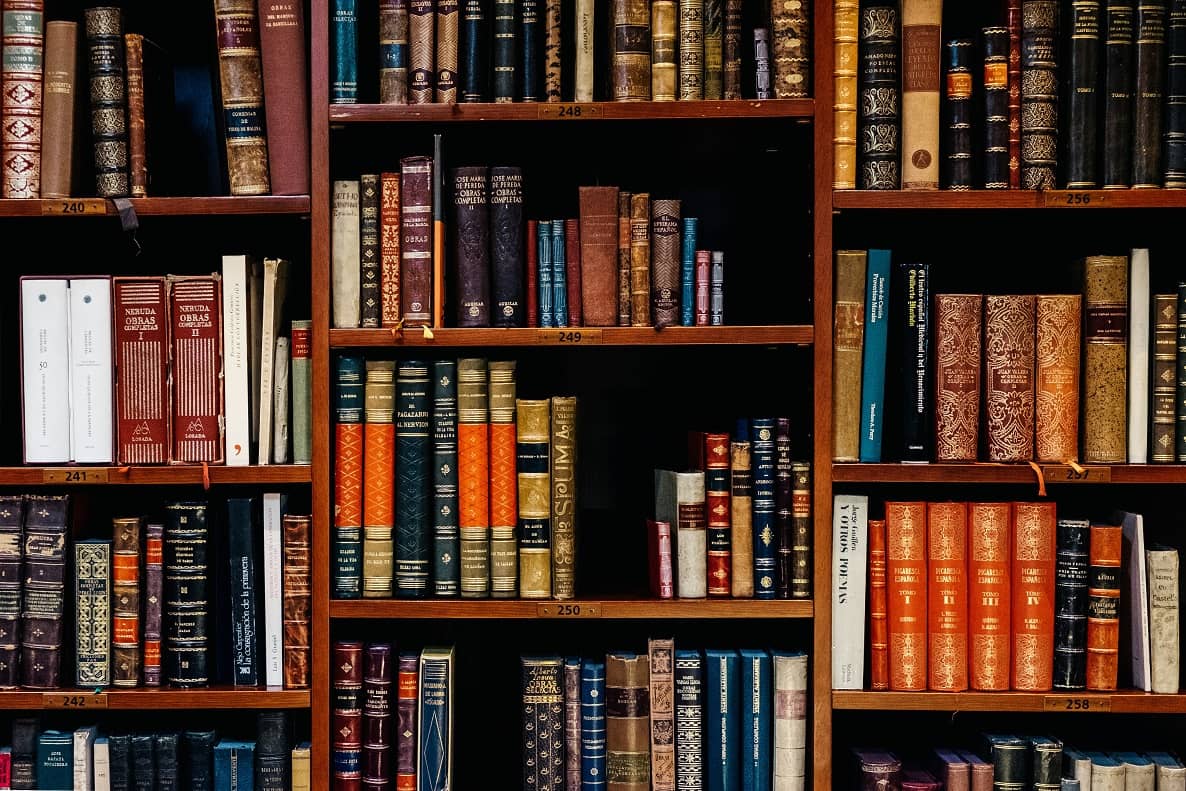 Jul. 31, 2020, 8:00 a.m.
Are the methods used in lecture rooms, and the efforts employed by marketing students during their studies, setting them up for success in the workplace? This is the issue I investigated in my undergraduate research project, and I found the results fascinating.